Reading stories about groups like the Cajun Navy and Team Rubicon deploying volunteers to the Carolinas and am sending prayers their way.
It also got me to thinking: how much of the improvements we've seen in disaster response since Katerina are due to Americans doing it for themselves? Is the failure of Hurricane Maria in Puerto Rico a problem of logistics?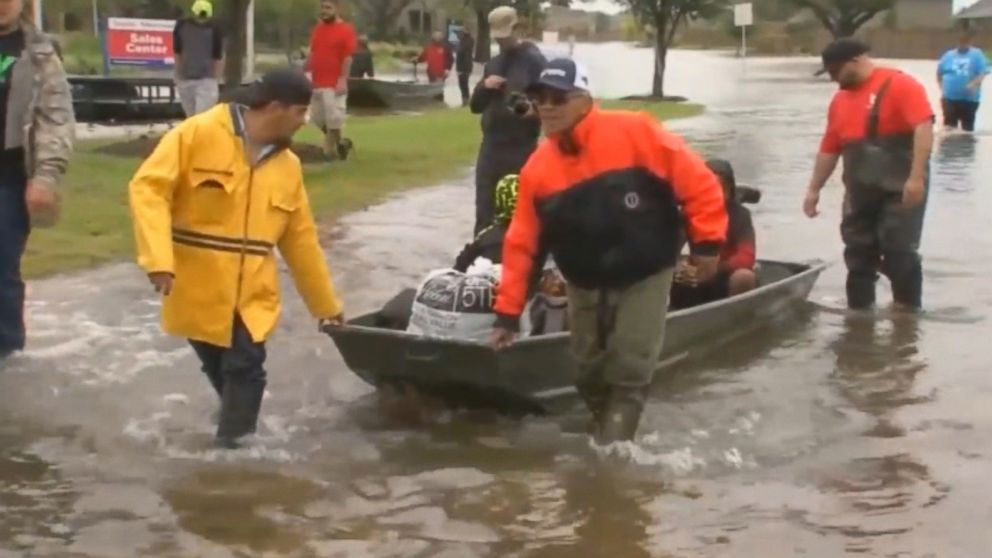 Since I'm neither a Democrat nor a Republican, I'm not voting in the primary. Can Facebook stop reminding me, please?